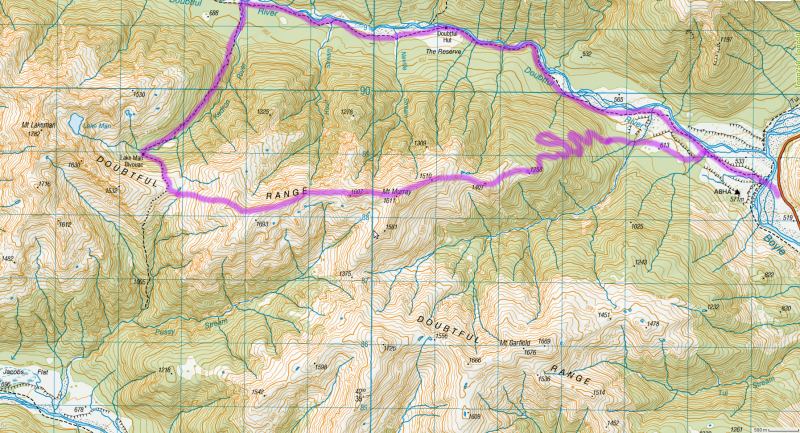 This weekend it was off up to Lewis Pass and off to Lake Man.
It's a pretty cruisy walk up the valley and to the hut (well, small biv). We brought the tent and decided to camp up on top – quite a nice evening, and the blue cheese and crackers was most deserved. Also shown here is the damage that the (damn) Kea did a couple of weekends ago.. very annoying. Though, according to Twin Needles (where the tent is currently being repaired), they're most fond of Orange / Yellow tents, and often the rip up the whole seam. Annoying.
Then the next day it was out along the tops – which was a great little walk. The bush bash down was… slow work. Very slow work. I don't think we quite took the optimum, or even a decent route down. Still, we did get down, as evidenced by this blog post.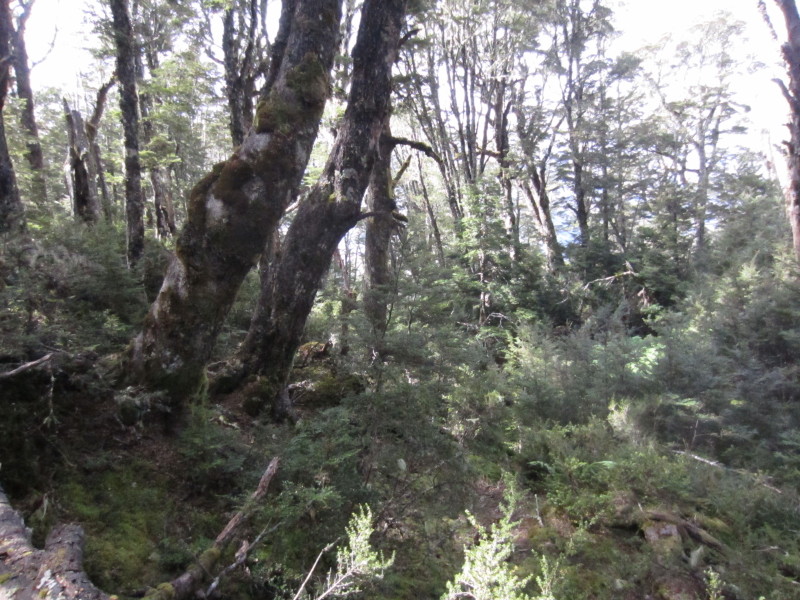 No comments yet.. click here to add the first one.