This is beyond ridiculous. One Post for all of October. Sigh, it's been a busy month actually, with a rogaine (it was how Maaike wanted to spend her Birthday – she even got cake!)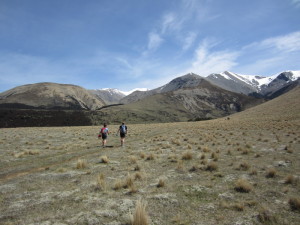 It was an excellent event, at Castle Hill (well, in and around). Great to be back out on the hills – and our navigation wasn't too shabby either :)
Next up, it was up to Wellington to celebrate Glynn being in New Zealand for 10 years. He arrived one month before my friend Maeve and I arrived and he had everything sorted for us (a house, internet, what more do you need?) Maeve has left back to Ireland so it's great to still have Glynn in the country. Now that he's married to the lovely Jayne and has two children, I don't think he'll be leaving NZ any time soon (woohoo!).
Hmmm, I seem to have 'filled out' in the last ten years – definitely need to do something about that!
Next, it was up to Arthurs Pass to hang out with Nick and Cecile. It was an extremely wet weekend (as expected) … even the Kea were sheltering from the rain..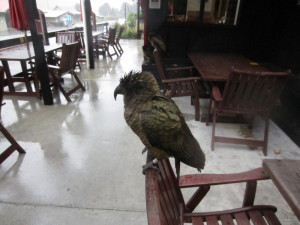 We had a weekend of games (settlers of catan and Ticket to Ride) and a very welcome fire to curl up next to and read a book by. It was a lovely weekend.
Finally, I went to Tekapo for the 'Starlight Festival'. Tekapo is home to the biggest dark sky reserve on the planet, apparently. Basically you've got awesome horizons and not too much light pollution. Anyway, off down there with Steve and Michelle. We even got to make (and keep) a Galileoscope which was pretty cool.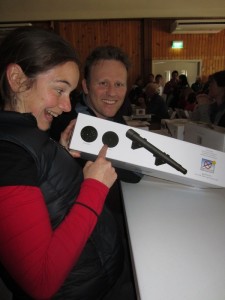 Other than that, not too much. I must try to be slightly better about keeping this blog more up to date!