It was coming to the end of the first 1/3 of our time in Europe & Ireland. Before leaving though my eldest brother Chris suggested going for a short hike. More an excuse to get away for a night and have some delicious steaks and wine. Apparently this is how people camp in Ireland these days ;) It was delicious, though, I feel I probably ought to go vegetarian (or at least weekend-a-tarian).
It was a nice spot. I think we actually missed where we were supposed to be and it ended up being a very short walk. That said, it was really lovely down by the river. There was plenty of firewood, we found a decent flat spot to camp, and it was just lovely hanging out. It's different being in a place where there's 4G access though. That's definitely one of the nice things about NZ, when you go bush, there's really nothing for yourself or others to be distracted by, at least connectivity wise.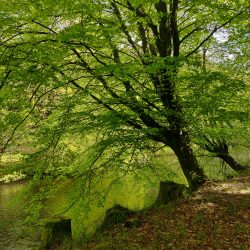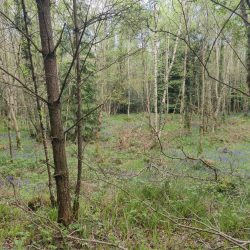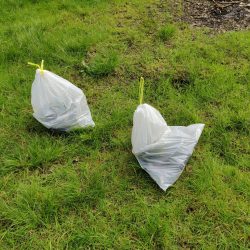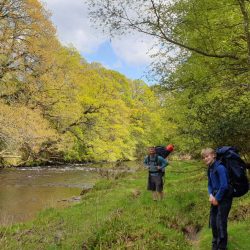 Being close to Dublin, and maybe just in Ireland (I'm not sure), there was quite a bit of rubbish at the site. Chris makes a (really good) habit of bringing along rubbish sacks and collecting as much as can be fitted in. Really good practice. I can't say I've noticed quite the same level of rubbish at NZ sites, but, I'm generally not camping that close to cities I guess. Still, honestly, it was just lovely to get away with me auld brother (and young nephew!) and just hang out. It was a pretty spot.
Next, scrabble, mum had a huge victory, the cactus flowered (just after we'd left), and flew to Eindhoven for the next part of the "holiday"