Well, I've been quite remiss of late with blogging, so, it's time for a montage.
It's winter here, although not massively wintery. We had a trip to Hanmer Springs with friends. Love the open street map app.. it't just so much better than Google Maps for trails etc. Walked to a waterfall that I didn't know existed (until looking at OSM where it was quite obviously marked as a destination :)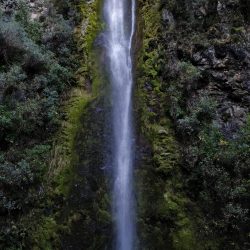 And a trip down to Tekapo, and sneaked a days skiing in at Ohau.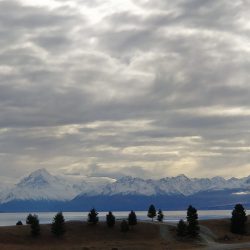 I've been playing a bit more chess. I'm still quite rubbish, but definitely enjoying it. Especially great when you can find a pub which has a chess board :). I also managed to win my first squash match against my friend Warrick. He's beaten me every week for almost 2 years now, but, I have had _one_ win. Which was wonderful ;) This picture was from the following week, when, normality had resumed!
I've been doing a pretty sizeable upgrade at work, changing the operating system we were running (and the way it was orchestrated) from Ubuntu 14 to 18. My friend Glynn had a bit of space in his schedule and kindly took on a contract to help automate the upgrade (otherwise I'd never had time to perform the upgrade as well as all the other feature development). It was a great excuse to head up to Wellington and say hi, play some MarioKart on the N64, and catch up with my cousin Thomas.
We also sneaked in the annual mulled wine and mince pie party.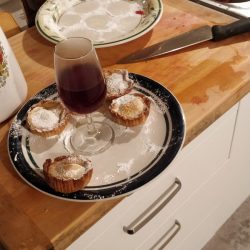 And I went on a 3 day ski course at Broken River which was both excellent value and a really good time. Thanks to Mark Megaughin for organising. And now it's September, and spring has sprung again.