We headed up to Cheeseman with Berit and had a beautiful blue bird day. I definitely need to get some lessons. Looking at my go-pro videos' I still swing wildly from left to right rather than just pointing down the hill and going for it. So much to learn :)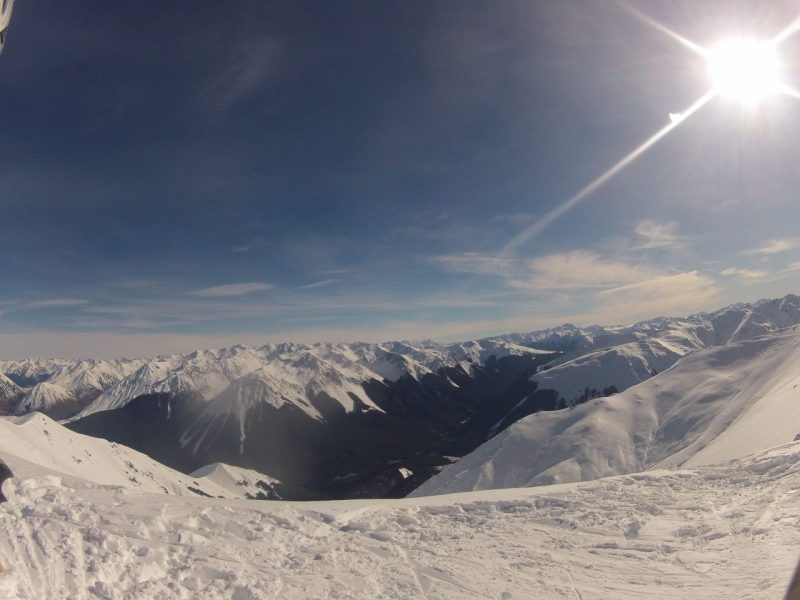 We also had a day hosting the green party while they were canvassing in the area. It has been good to be a little bit more involved. This year things have become a bit more "interesting" of late. Metiria, the Greens co-leader came out and admitted that she'd cheated to obtain more income while on the benefit as a single mother. She didn't need to admit it, but she chose to to highlight how little it is to live on, and how demeaning. Unfortunately, media is choosing to highlight the illegality (easy to grab onto) rather than highlight the issues she has worked tirelessly on as a politician. It's a shame that 20 year old sins might mean less votes for the greens. We shall see.
Labour has also elected a new leader, very close to the election. Risky business, but seems to be paying off for them.
Interesting times.